An integrated approach to Reservations and Marketing Automation.
A premier luxury lodge needed a way to integrate ResRequest, the online guest reservations system it uses, with its marketing automation system of choice. Faced with a cul de sac due to API restrictions, the lodge engaged GoFETCH to solve the problem.
We used our BlackBox integration solution to provide them with an affordable, reliable and speedy way to access to their reservations data, without embarking on a large and expensive development project.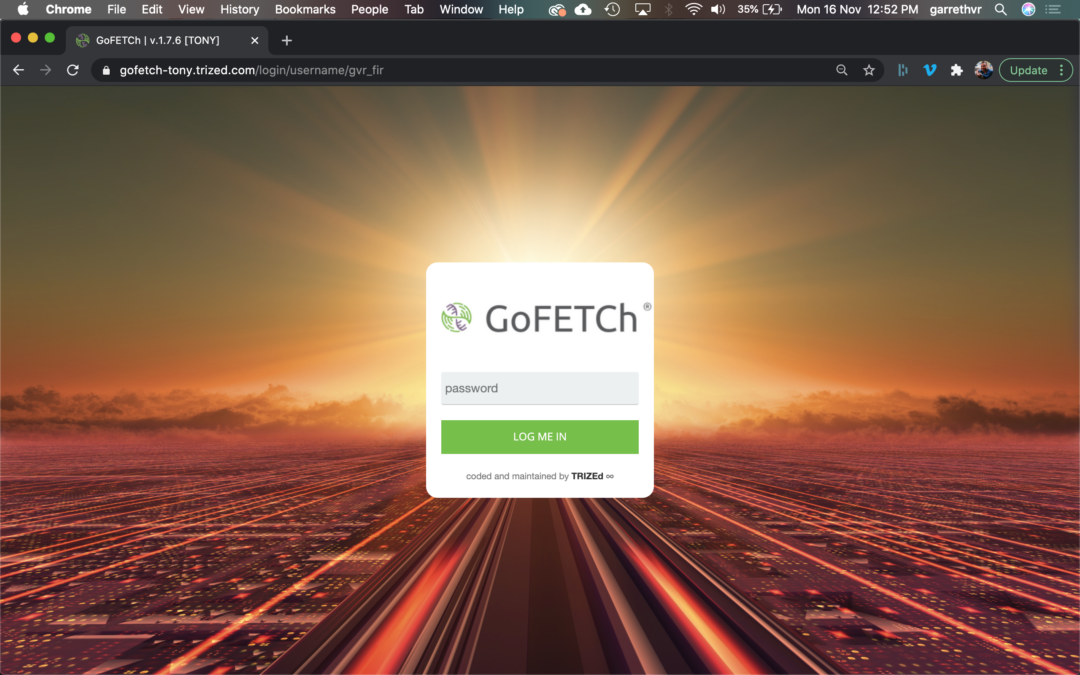 Reservations Systems host valuable data for the lodge regarding guests, reservations and reservation statuses.The lodge wanted to use its marketing automation system to email guests at key points in the guest life cycle, including welcomes, confirmations, pre-arrival notifications, post-stay thank you's and birthday wishes.
Their reservations system also hosts valuable guest demographics, interests and preferences that can be used to up-sell and cross-sell additional services and promote ongoing engagement to increase brand loyalty. ResRequest does have an API, but it is not designed for distributing reservations data, and was unable to expand on the API due to capacity constraints and development costs.  
This made it impossible for the lodge to extract the data it needed to meet its automation objectives and inform its targeted email marketing campaigns.
GoFETCh proposed the BlackBox as a fast, affordable and reliable solution.
Can't integrate? We can!
The BlackBox is designed for those tricky 3rd-party systems holding valuable customer data that you just can't access.
It provides a location for receiving data files or databases from these systems via a data feed at an agreed frequency. It then creates rules for extracting required fields across various data tables and translates codes and IDs into actual values so that these are usable.  
GoFETCh then automatically cleans, standardises and validates this data in order to build rich guest profiles and our built-in API automatically posts this clean, usable guest profiling data to clients' 3rd party marketing systems of choice.
Thanks to the BlackBox, the lodge can now access its online guest and reservations data daily and on their terms.
They are now able to automatically trigger communication with guests upon confirmation through to arrival, to deliver a more personalised and meaningful experience.
The lodge is now also actively engaging with guests after their stays, to deepen customer relationships and promote ongoing interaction, with a view to increasing lifetime revenue.
relationships and promote ongoing interaction, with a view to increasing average lifetime guest revenue.